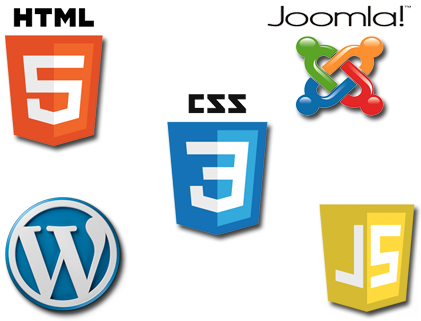 Professional Web Development
We focus on quality and cost-effective solutions for our customers. PHP, MySQL, CSS3, HTML5, JS, WordPress, Joomla knowledge with more than 8 years experience.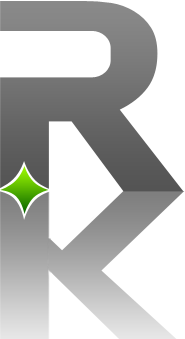 We Face All Tasks
– With positive attitude
– With knowledge
– With dignity
– With patience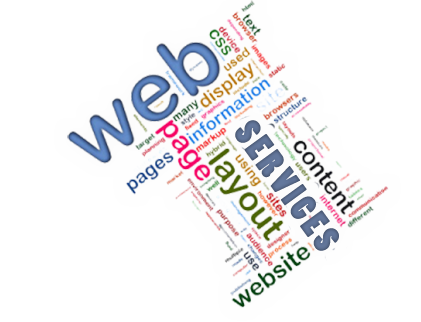 Our Services
* Website development
* Web design
* 3D Graphic/3D Video Service
* PSD to CMS/Custom system
* Rewrite/Upgrade of existing websites
* Other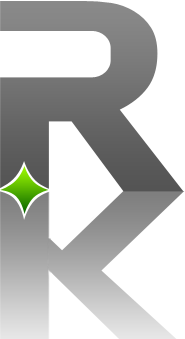 Rimotevst.com
marks the beginning not far in 2006, and in the beginning we aimed at high-end web sites and applications, but time is redirected to a wider range of services aimed at the general public on the Internet. The market requires an unbalanced state between Hi-Tech Development / 10-15% / and massive widespread but low-budget projects / 85-90% /, namely the second target customer group to which we aspire.
Philosophy:
True wealth is knowledge and information – is common knowledge that Internet advertising is one of the strongest INSTRUMENTS advertising in general. With time more and more business owners of medium and small businesses assimilate the true power of Internet advertising that makes just this niche services offered and wanted more and more.
Services:
* Production of corporate websites
* Creation of real estate sites
* Creation of online shops
* Website development with specific functionality
* Making design and web design
* Processing and renovation of old existing sites
* Making specialized Desktop / Web calculators with different levels of complexity
* Creation of 3D graphics, visualizations and animations
Latest in Websites Portfolio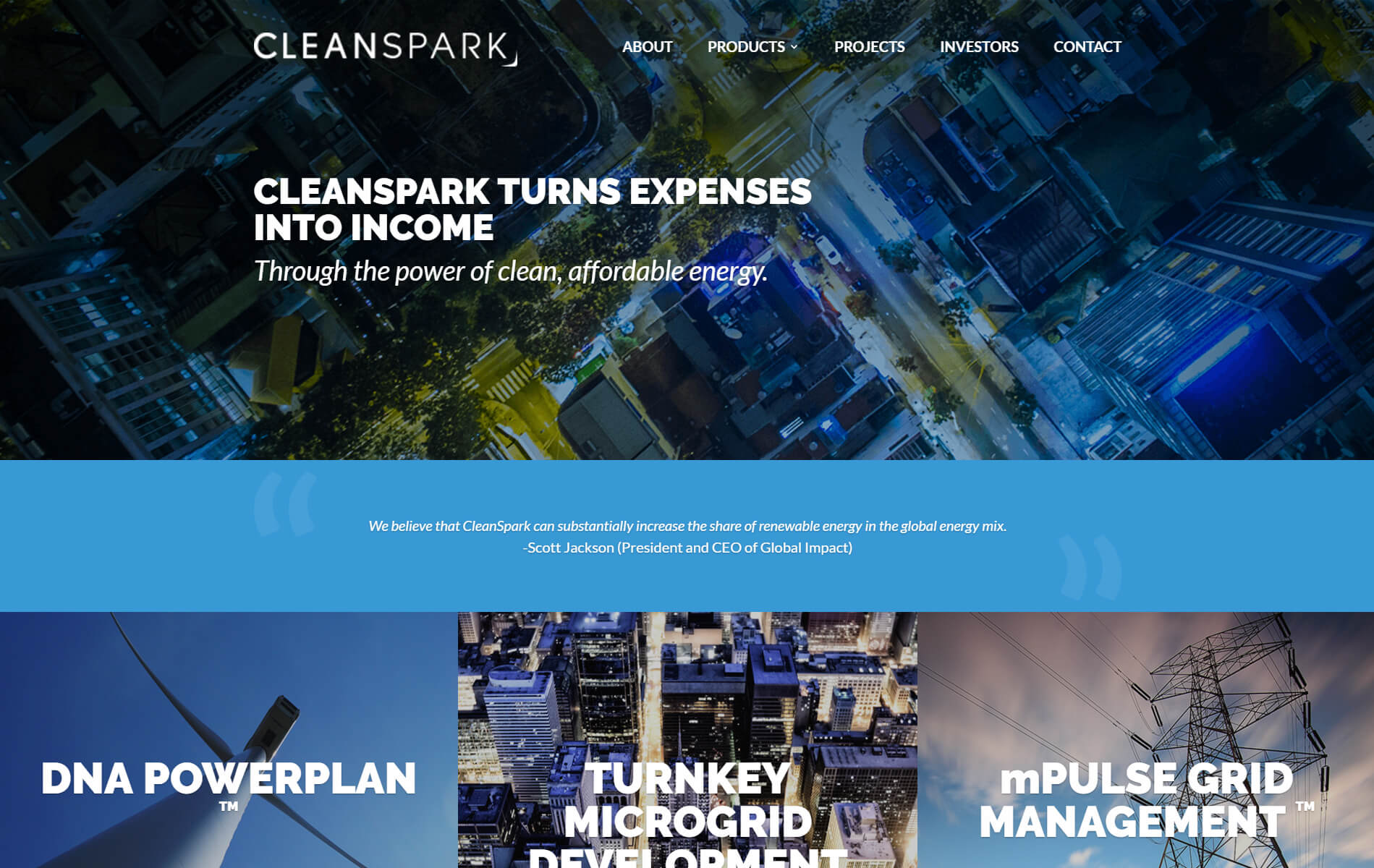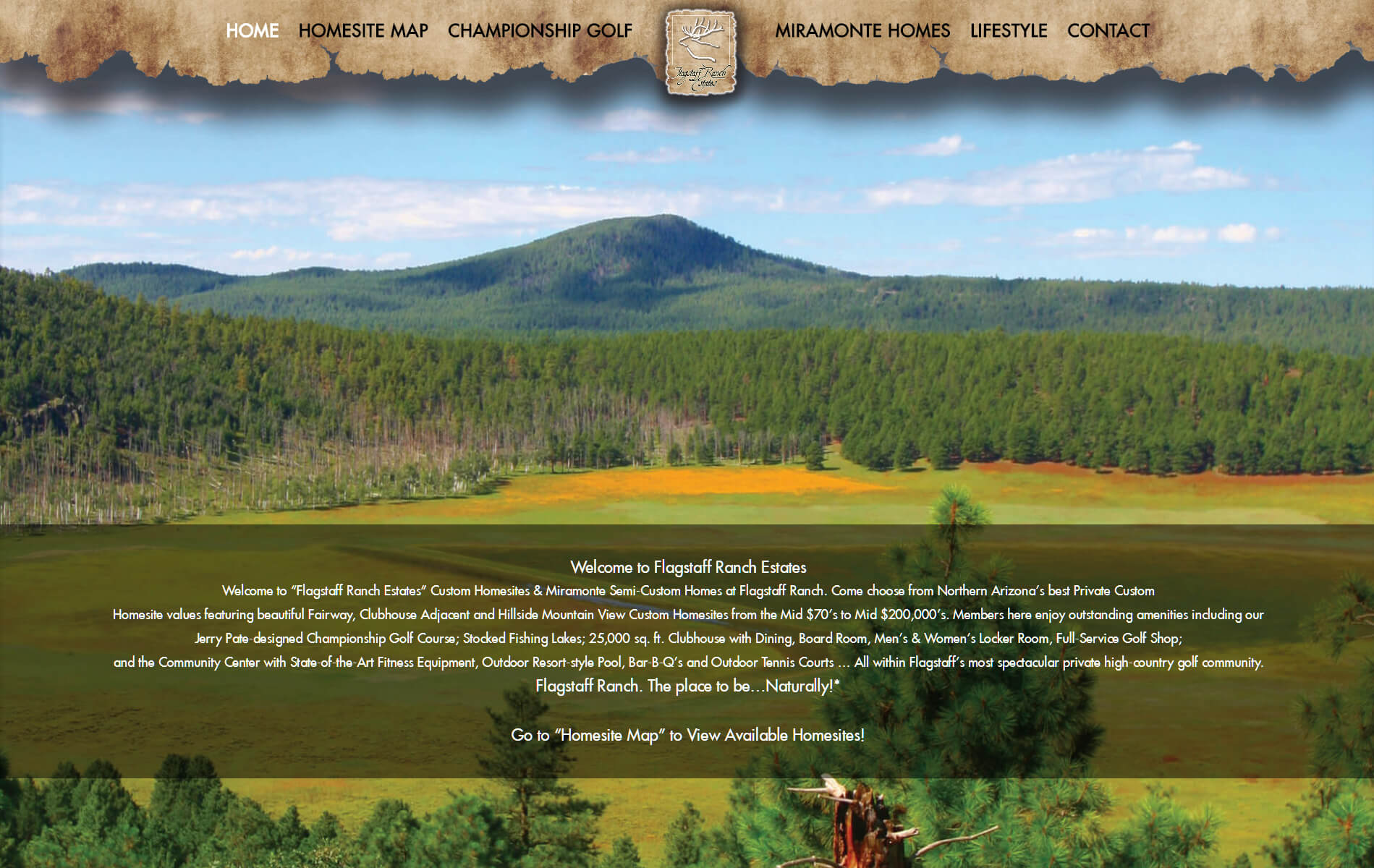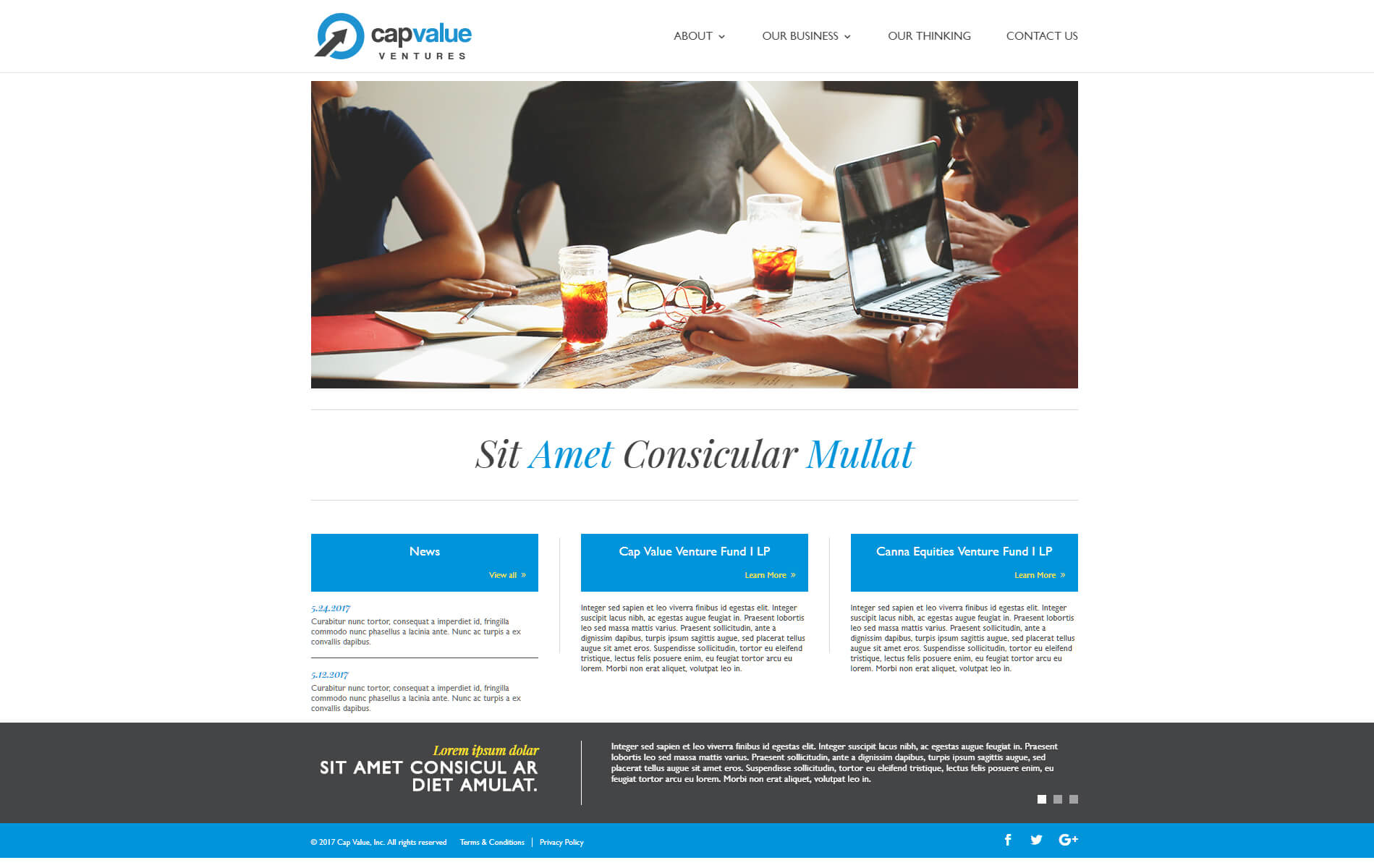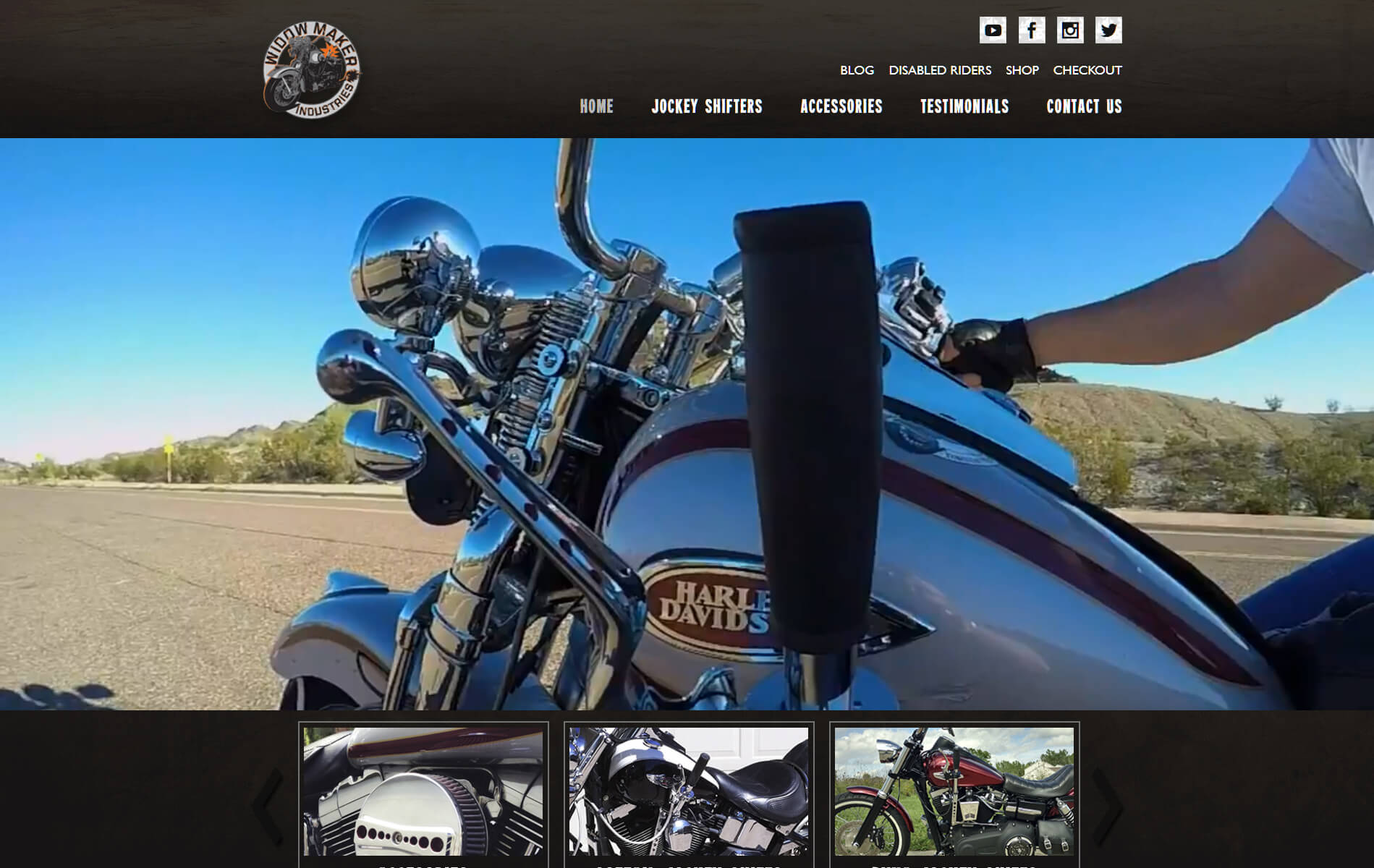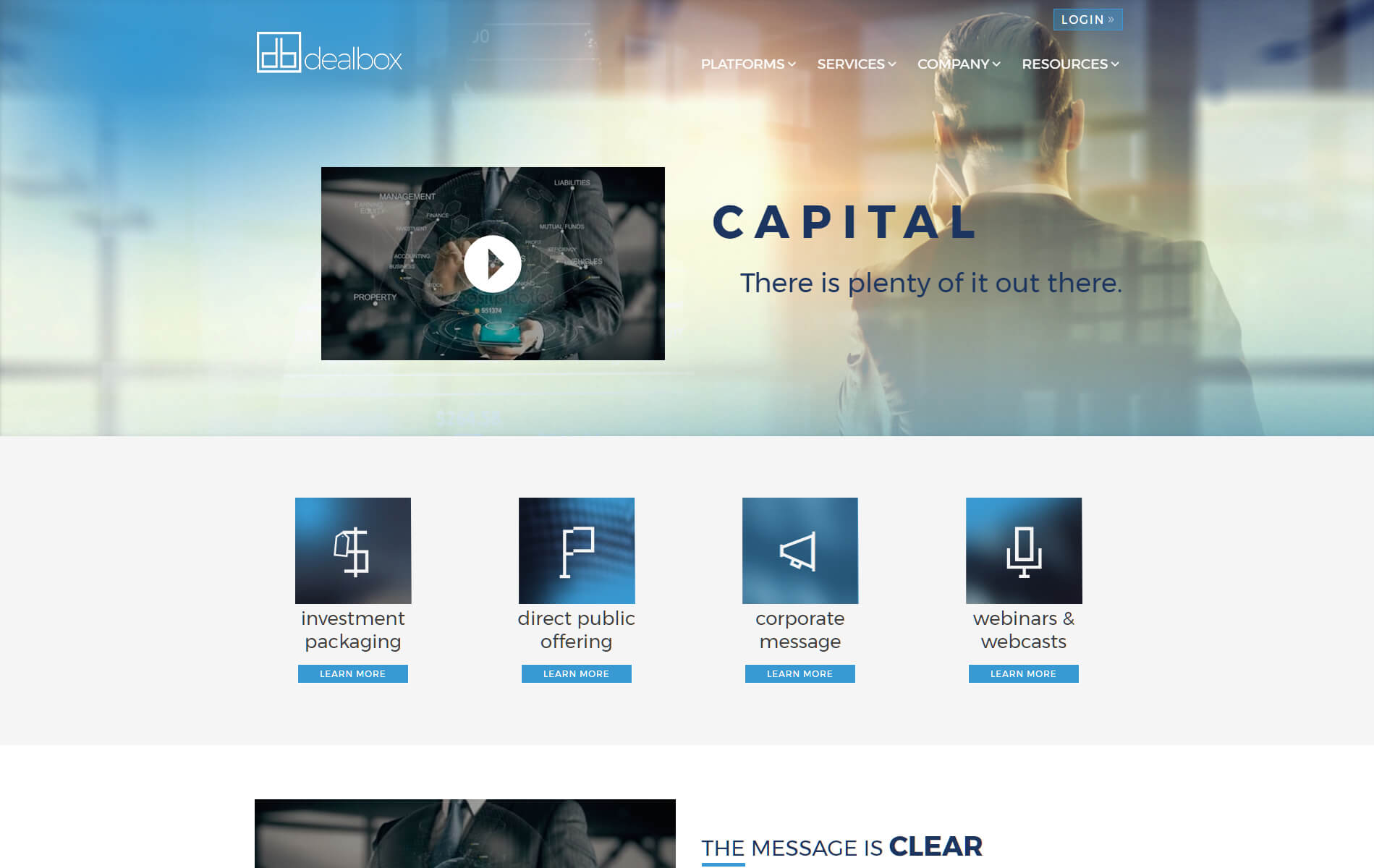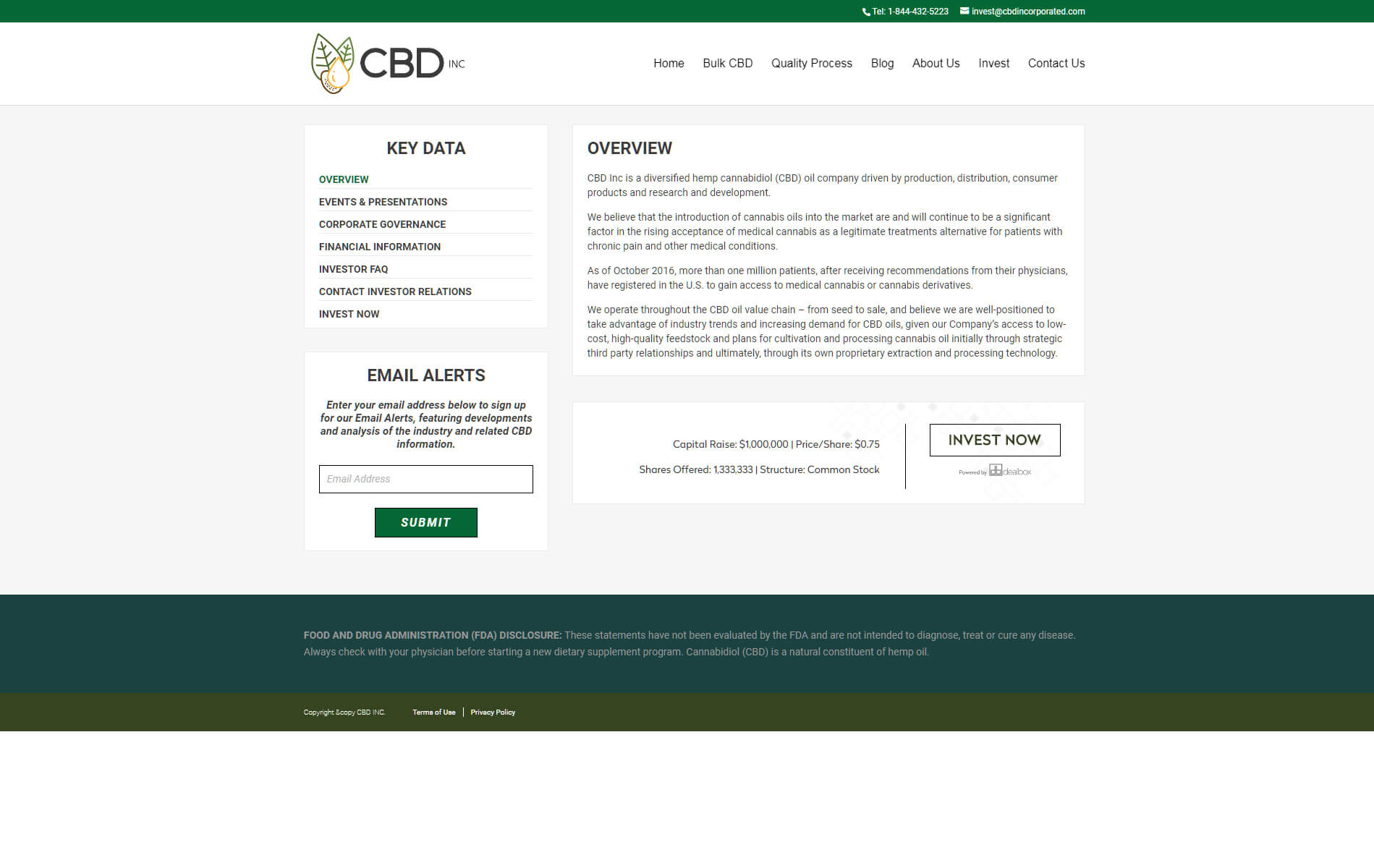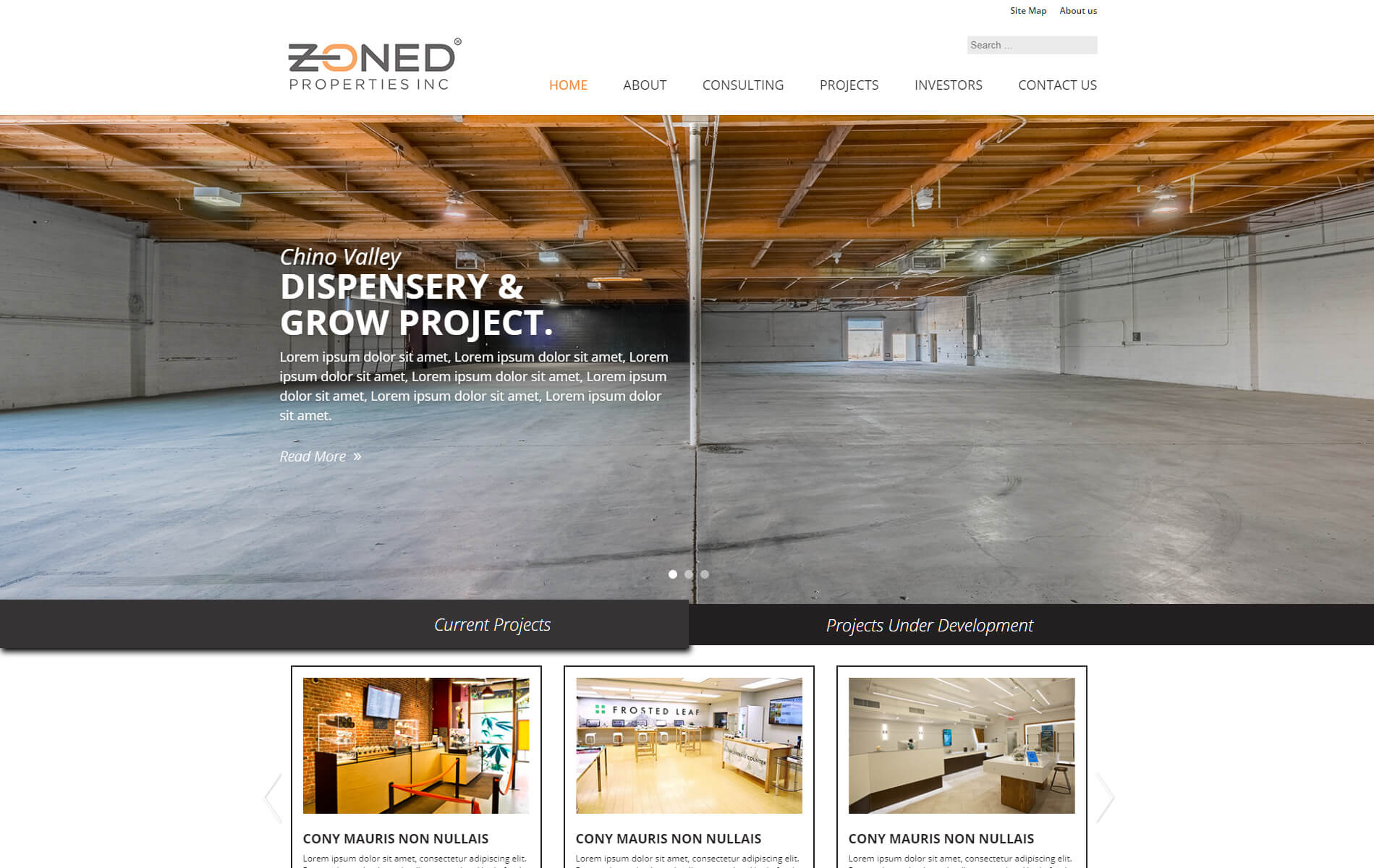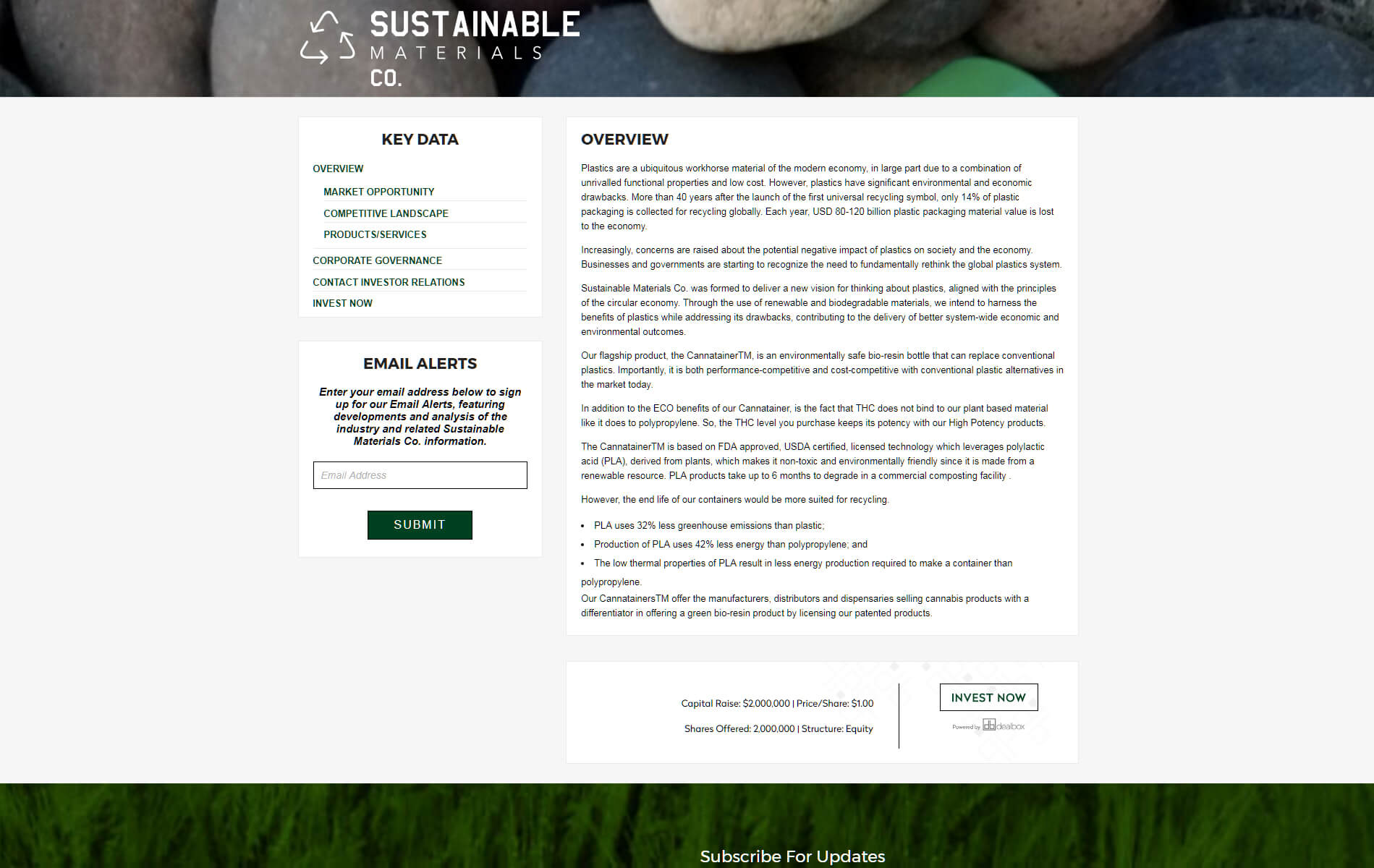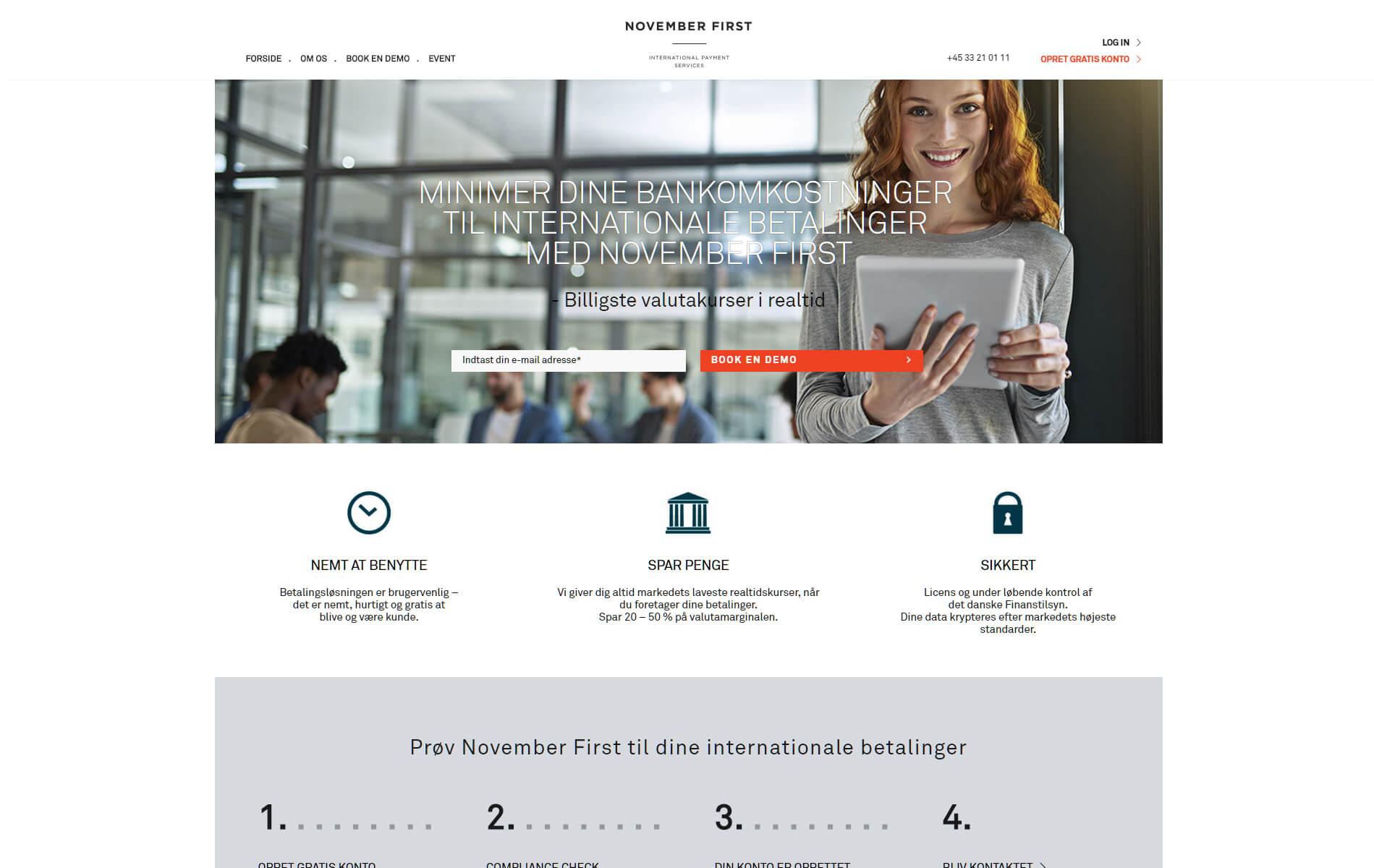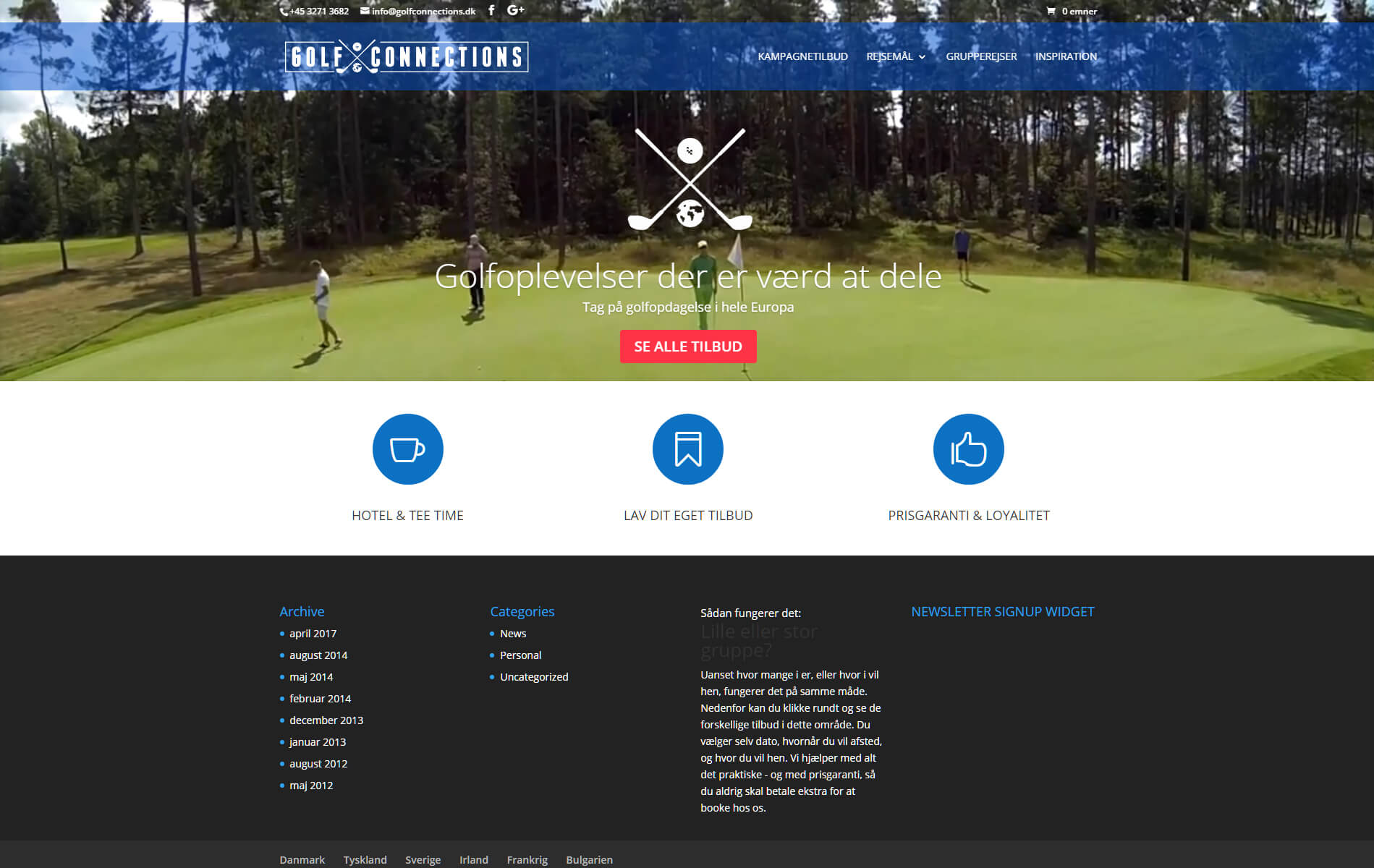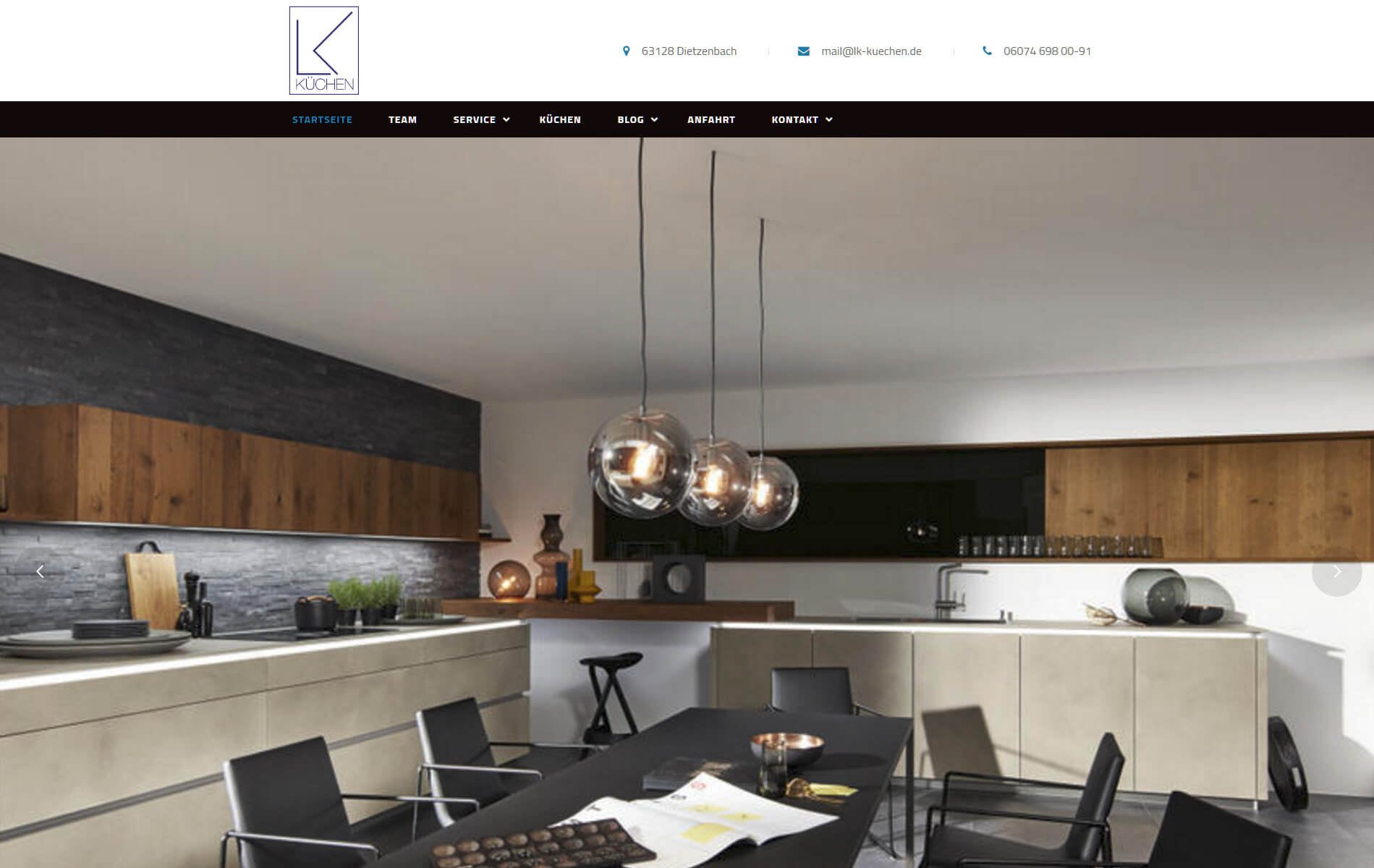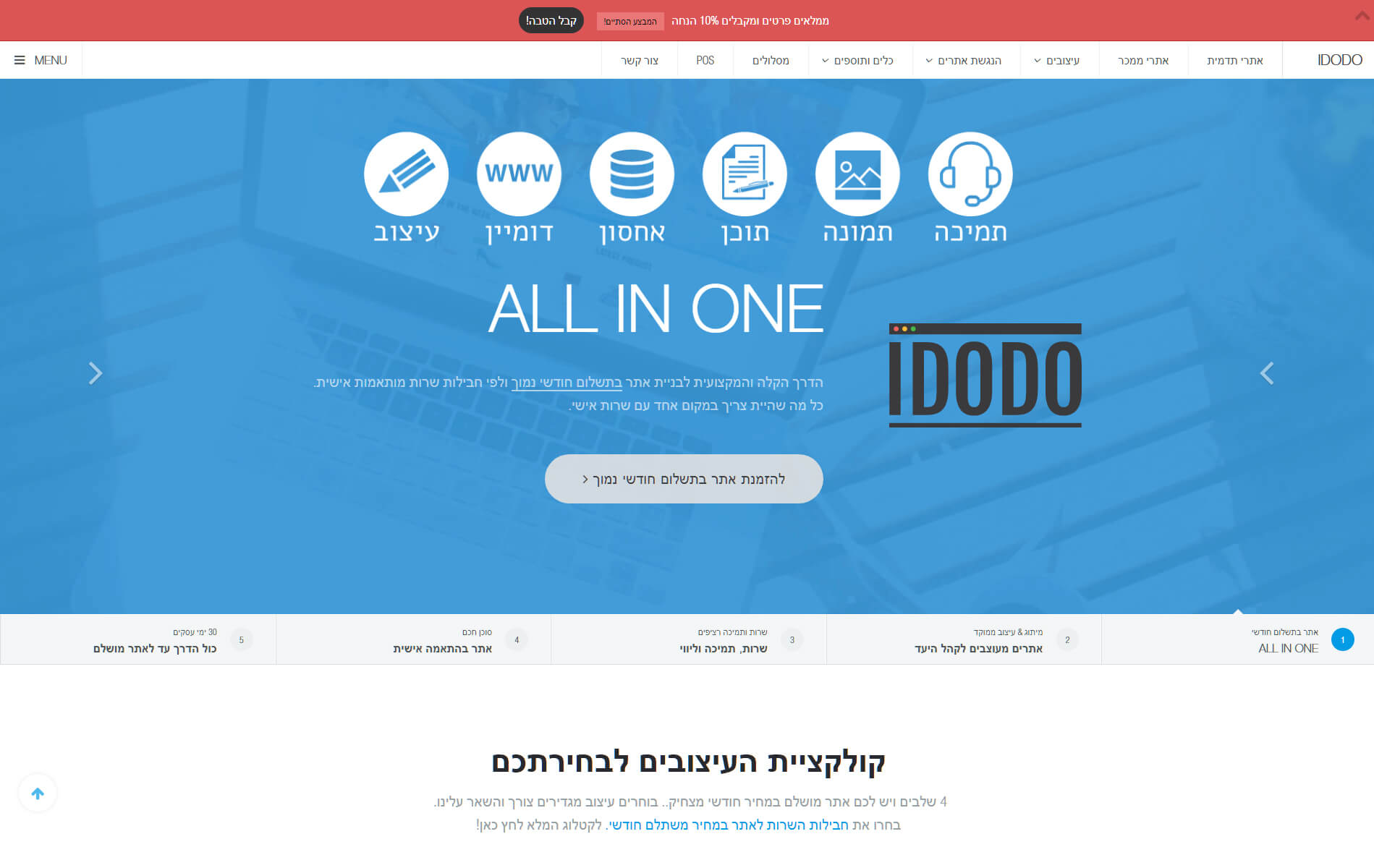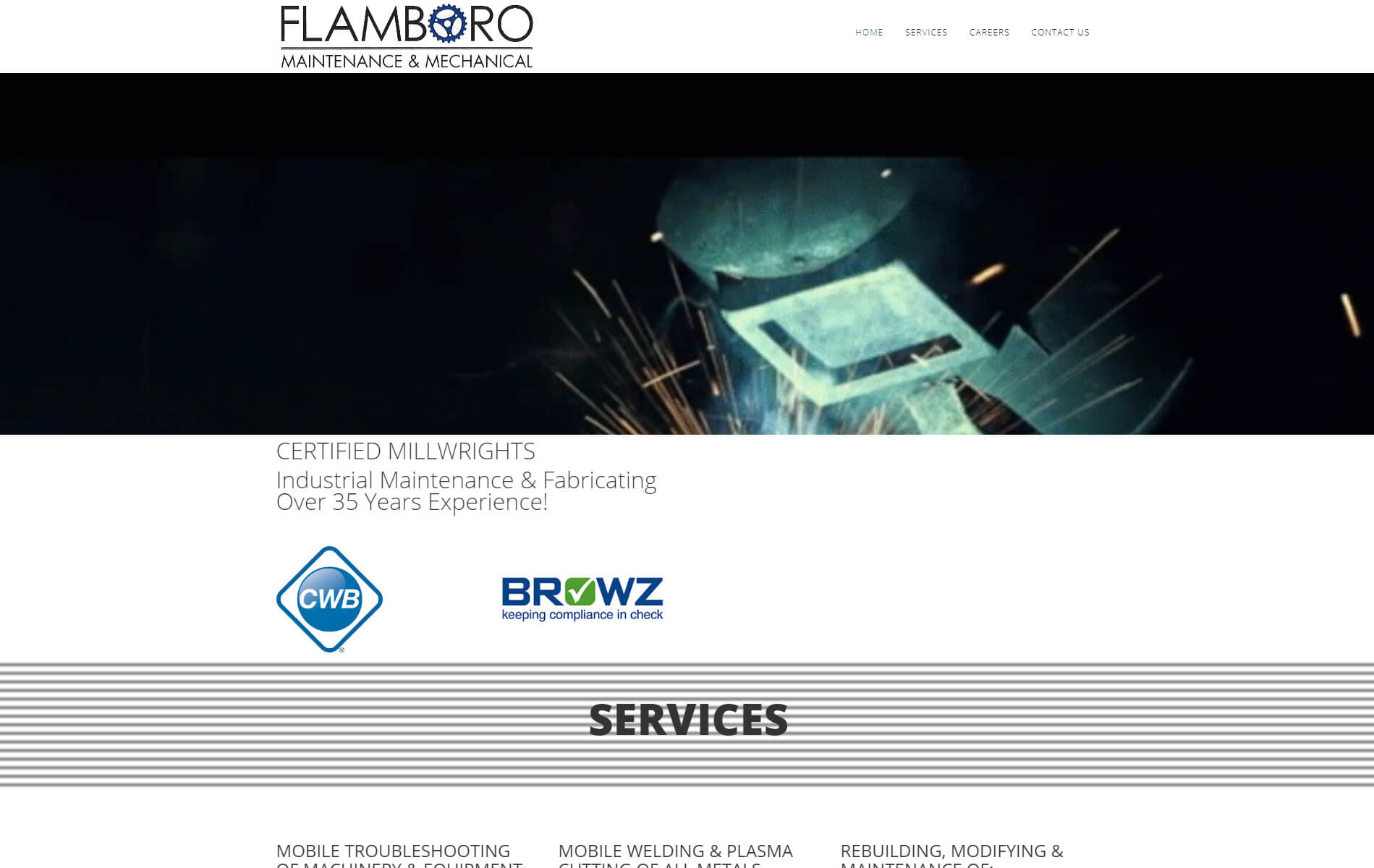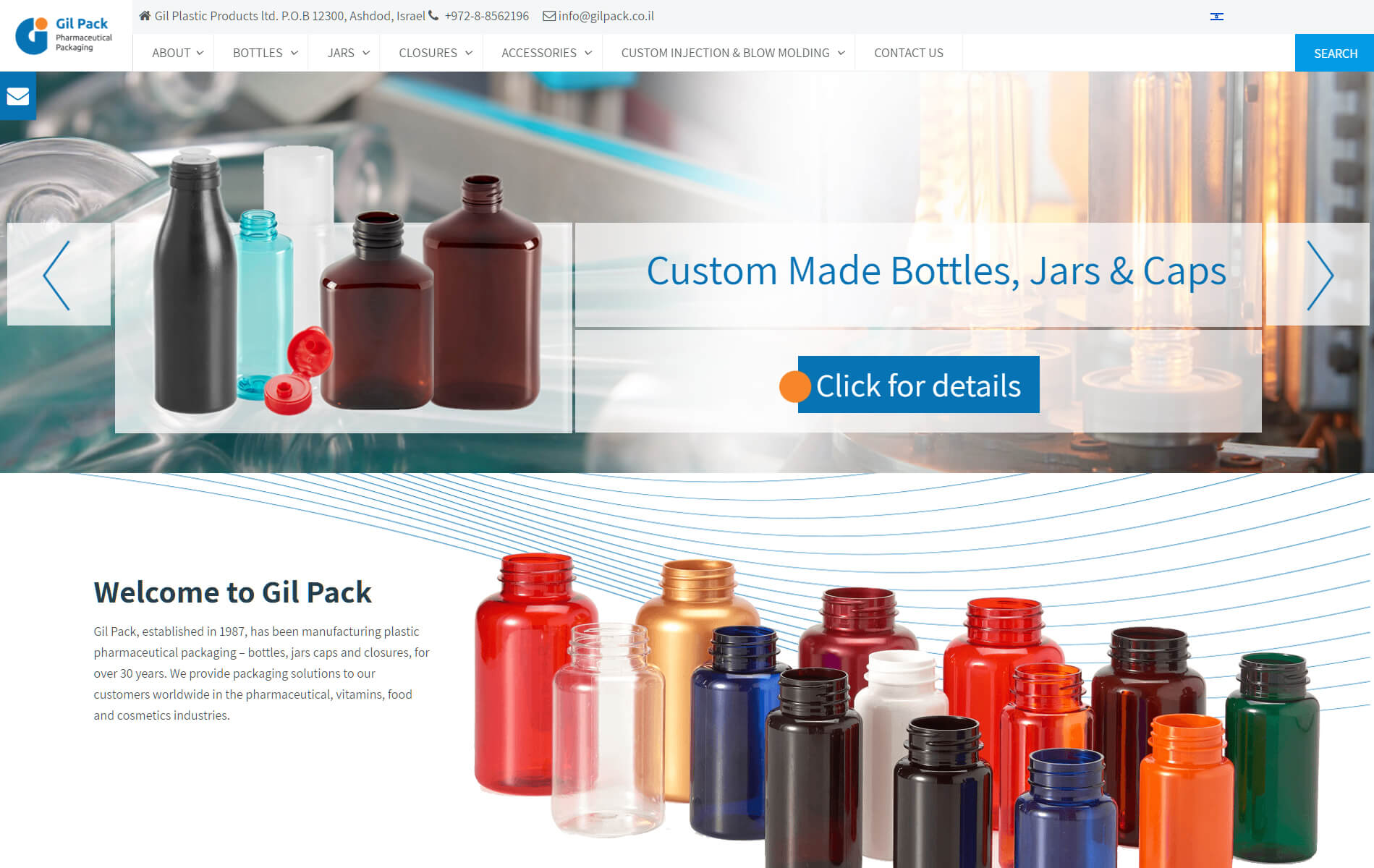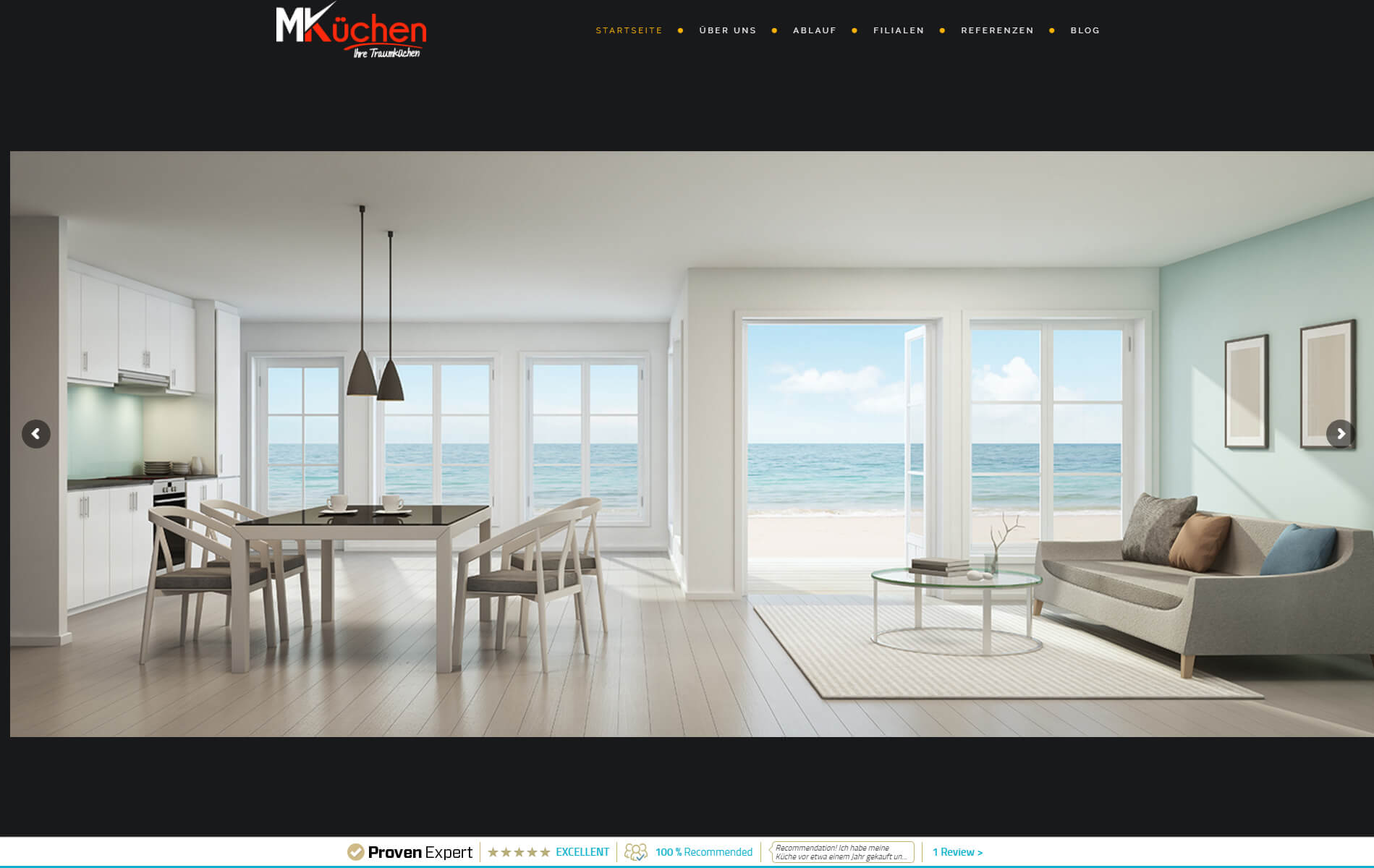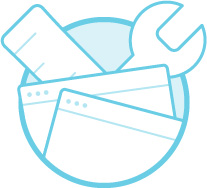 Website Development
We are team from professionals with 6+ years experience, and we can say that we have knowledge to make every your idea to cames true. We develop company websites, online stores, personal websites, company product websites, custom functionality websites and more.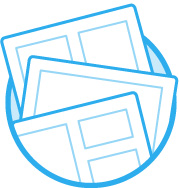 Web Design
Not every time whole package of services are from us, in that case some of clients want only to use us for beautifull designs, we have done more than 100 projects till now for web design and lot of more are comming.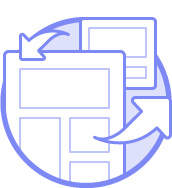 PSD to CMS/Custom
Normally Web design service include and cutting of the PSD and integration in existing platform, but sometimes clients have design made by a friend or relative in this cases we offer them a cutting of PSD and integration to existing platform. 3D Graphic/3D Video
Every businessman start from somewhere and he need to visualise his own ideas, for building, for interior or new product – for this clients we offer 3D graphic and 3D animation services. You may ask yourself what will happen if you change your static banner with a dynamic banner or even whole animation – we can help you to find out the result.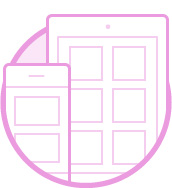 Rewrite/Upgrade of website
You have a website which is from 3-4 years or even more, and you want it to be renewed and to be added some new features – we can do this for you. If you have existing website but you still not maximal satisfy and want to add some extra functionality – we can help you to do changes as you want it.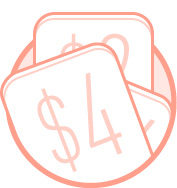 Other
Additional web services like SEO, Logo design, Flyers design, Business cards, Flash or Static Banners and more.
Reach more customers with better look of your product or company identity with latest web standarts.